Bake your own Tree!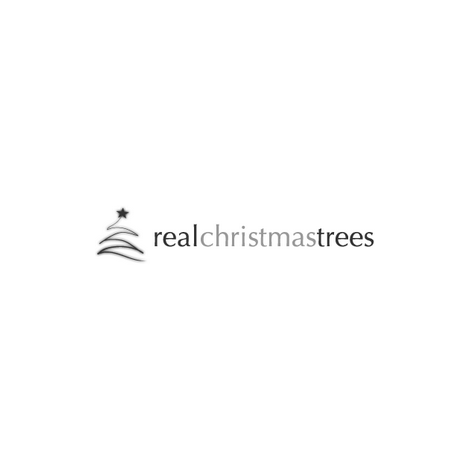 Stained Glass Christmas Tree and Star Biscuits
These novelty Christmas biscuits shaped like a Christmas Tree and Stars, are fun to make together with children and great to eat!
The crushed sweets harden to make a window in the centre of these edible biscuits and they also look great hanging on your Real Christmas Tree.
Ingredients Required:
350g/ 12oz Plain Flour
175g/ 6oz Soft Brown Sugar
1 tsp Bicarbonate of Soda
1 Egg
2 tsp Ground Ginger
4 tbsp Golden Syrup
½ tsp salt
Coloured Fruit Flavoured Boiled Sweets
Selection of Christmas Biscuit Cutters
Method:
Preheat Oven to 180C/ 350F/ Gas Mark 4
Mix the flour, bicarbonate of soda, ginger and salt in a bowl.
Rub in the butter until the mixture resembles fine breadcrumbs and then stir in the sugar.
Beat together the egg and golden syrup and mix into the flour mixture to make a smooth dough. Knead the dough lightly with your hands.
Crush the boiled sweets using a rolling pin.
Sprinkle flour on to a clean work surface and roll out the dough until about ½cm/ ¼inch thick.
Take your Christmas Tree and Star shaped cutters and cut out a selection of shapes, and then transfer to a lined baking sheet.
Cut out shapes in the centre of each biscuit, making sure you leave a good edge all the way around the biscuit.
Take the crushed sweets and fill the hole in the centre of each biscuit.
Bake for 12 minutes until golden.
ENJOY!!!